Let's face it – it never comes at a good time. You get the call – The company is downsizing. The new CEO is cleaning house. Or maybe they don't even give a reason. But your job is history.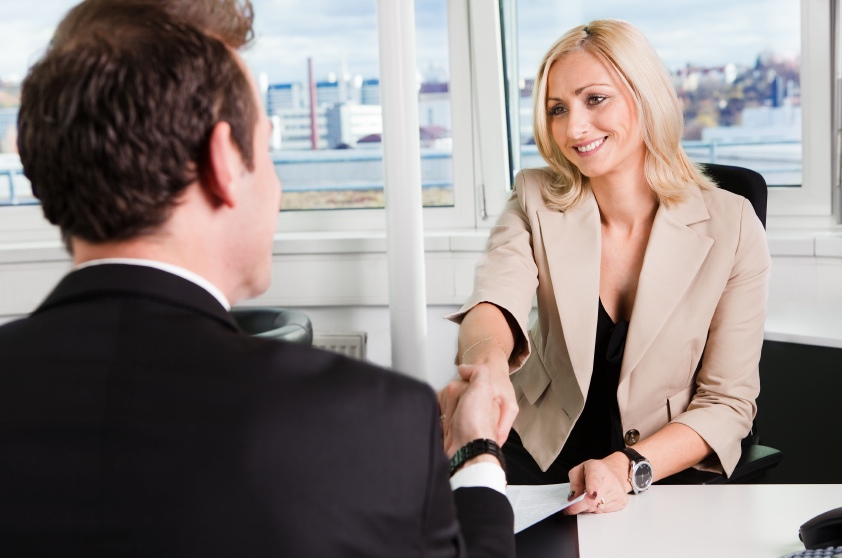 Any job market is tough. But the current job market is more competitive than at any other time in my generation.
Having reviewed hundreds of resumes and hired scores of team members over the past 20 years, I've seen a lot of resumes. Some good – some not so much.
So I receive request regularly to help an individual with a job search or by reviewing their resume. I've been asked so often that I eventually developed a template email and resources to send out for each request. (I even sent these tips to an individual who had requested help last night.)
Using these simple tips and job search strategy, I have personally transitioned to more senior positions and higher compensation each time I've had a job change.
In fact, my compensation doubled with one move. And while money isn't everything, following these simple tips on the front end will pay off later.
So, here are the 3 most important tips you'll ever need for landing your dream job:
1. Accomplishments matter
As you draft your resume, focus on accomplishments (how your team or the organization grew) rather than experience (what you did).
This doesn't mean that you don't include SOME experience. You do – AND you tell how the experience lead to growth.
Any hiring manager worth working for (and any job that worth having) will always be more interested in growth than they are in your background.
2. Customized matters
Customize EVERY resume and cover letter for EVERY position! No exceptions.
Generic cover letters and resumes get trashed – try sending them out and see what happens.
In the resume itself, specifically tailor your work history and accomplishments to correspond with the requirements of the position you are applying for. This doesn't require you to embellish or exaggerate – they'll see through that.
Simply think about how you'd like to see your accomplishments presented if you were the hiring manager – then go for it!
If you do it right, customizing the resume and letter will take you 2-4 hours per position because you will have to research the position and the organization.
I know, I know – 2-4 hours is a huge investment of time – and you need a job yesterday! But – if you are not willing to invest significant time into a potential position then it's probably not worth applying for.
Once you do this a few times, you'll get faster and be able to do it in 1-2 hours.
Set a goal to send out 4-5 resume submissions each day. Which means you'll have to work 8-10 hours a day to get it done – It's a full-time job!
3. Presentation REALLY matters
Get some help setting up a resume template. (I'll even help you with this!)
Once you setup the template, you can then customize it for each job you are applying for.
It's best to create your template in Microsoft Word, Publisher, or a program that allows you to save your file as a PDF.
I've often gone to the trouble to use the logo colors of the organization in my cover letter and resume. This communicates that you did your homework – you went the extra mile.
When you're done customizing, paste your cover letter in the body of an email to the hiring manager (basically the cover letter is the text of your email). Even if the hiring organization has an online submission portal and even if they say only submit your resume through the portal. Submit your resume per the instructions – then find out who the hiring manager is and send it to them – this will get you noticed. And if they're so stuck on the hiring process that they don't appreciate your tenacity in tracking them down to send a personal note, you probably don't want to consider working there.
Next, attach your cover letter and resume package to the email in PDF format.  Send it!
THEN (and this is important), purchase Southworth resume folders and resume paper. Walmart is cheapest place to purchase these (if your Walmart stocks them). They are also available on Amazon.
Print a hard copy of your cover letter and resume, place them in the resume folder.
Next, (hand deliver it or) mail it using a Priority Mail envelope from the US Postal Service. Again, the materials and postage will cost a total of $7-9 per submission. And that's a good thing – because it will help you be VERY selective by choosing to submit only to positions that are a REALLY good fit for you (and your family).
While all of these steps take time and require investment, your resume will make it to the top of the pile more often than not and your job search will be much shorter.
Question: What are YOUR best tips for getting your resume to the top? Leave your response in the comments.