This is a guest post by Jared Latigo. He's a super passionate guy who is helping others live their passion through personal brand consulting and creating effective, targeted messaging. Check out his blog and grab his free eBooks. He also tweets, if you're into that.
We're born with it! And we never grow out of it.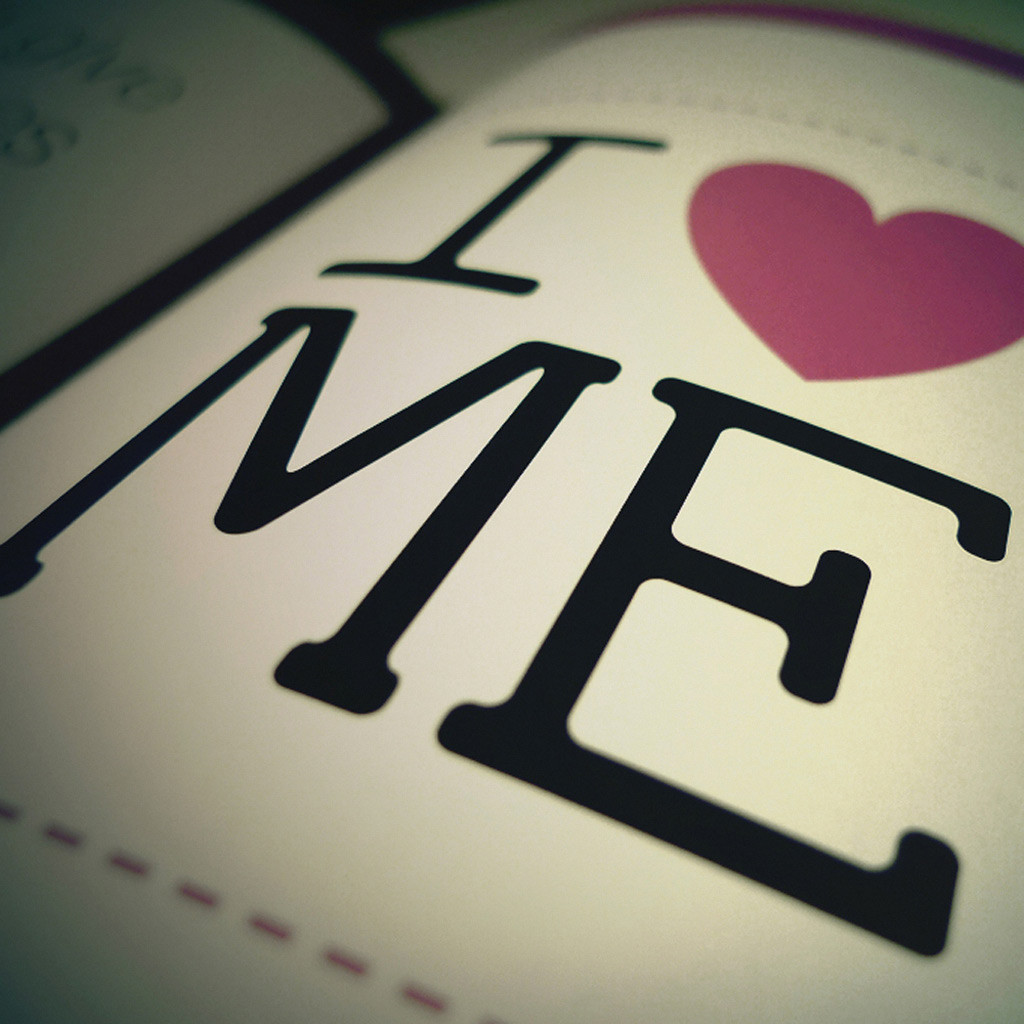 Whether you're 9 or 90 – everyone cares about ME! Right?
It's easy to focus on self. Though some may deny placing themselves first, it's very difficult for anyone to avoid the ME complex.
Grow on Purpose
Personal development is incredibly important. If we aren't growing personally, we will never be able to be the leader or follower the world needs.
The great thing about this is that there is an incredible amount of information available today to help us to grow exponentially. Much of it is free or available at little cost.
It's important that we take time to grow internally and think about the things we value most in our lives – work, family, spiritual. For more on this, check out Michael's post, 4 Critical Gauges for Your Life and Work.
When we grow intentionally, we are able to serve and lead more effectively.
Help Others Grow
Then, help OTHERS grow. Help others gain traction and momentum. In fact, we should surround ourselves with people who are intentionally growing.
I have been around far too many people who are a total time and energy drain because they have little or no interest in growth.
You can feel them when you first meet them – and your conversations go nowhere. It's draining to drag someone up the hill of personal development.
It seems counterintuitive – yet when we focus on the growth of others, we grow. And when we grow, we are able to lead with greater clarity, focus, and energy. [Tweet That!]
So what about this ME complex?
Make Everything About YOU
Turn the ME complex into a YOU complex! Make everything about others.
When you write, make it about helping others. When you sell, make it about benefiting others. When you buy, make others feel good about what they sold.
For example – one might say:
I recently started a podcast and I'd really like to have you on the show. I know you'll share great information with the listeners. Do you think you could help me out?
Or they could say:
You've been doing some awesome writing lately and I've been intrigued by the ideas you're churning out. I'd like you to be a guest on a podcast and share some of your wisdom with the listeners. We could even plug your product. What do you think?
See the difference?
Replacing I's with YOU's makes a huge difference!
I think you get the point – focus on others! When you do, they read it as, It's all about "ME."
Try this
The ME complex isn't complicated to overcome. Just remember that most people are wondering, How does this benefit me?
Spend some time looking back through emails you've sent to people. Ask yourself, Are my emails ME focused?
Try a little exercise over the next few emails – make them about others. My guess, you'll get better responses.
Question: What do you think? What did you notice about your recent calls and emails? Are they focused on you or others? Let us know in the comments!