Over the past 15 years, we've coached hundreds of people through personal and business planning. Nearly every week I am reminded  that I am privileged to work with so many remarkably talented people. Yet event these high-performing leaders face day-to-day challenges that threaten the well-being of their life and work relationships.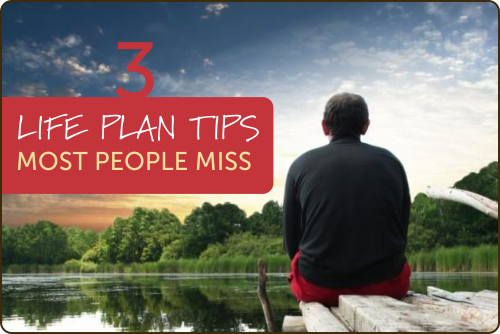 This post is part of the series - Personal Life Planning that Works.
Your Life Matters
Grow on Purpose
3 Reasons Everyone Should Have a Personal Life Plan
The #1 Way to Get Better Results with Your Personal Life Plan
3 Personal Life Plan Tips Most People Miss
I recently spent some time thinking about the hurdles that trip up nearly everyone as they work through a personal life plan.
I want you to be effective. I want you to be successful. So here are 3 Tips for Personal Life Planning Most People Miss…