Most business planning approaches have one similar flaw – they're far too complicated! The majority of organizations and leaders don't need a 100-page business plan that sits on a remote shelf in a corner office somewhere collecting dust never again to see the light of day.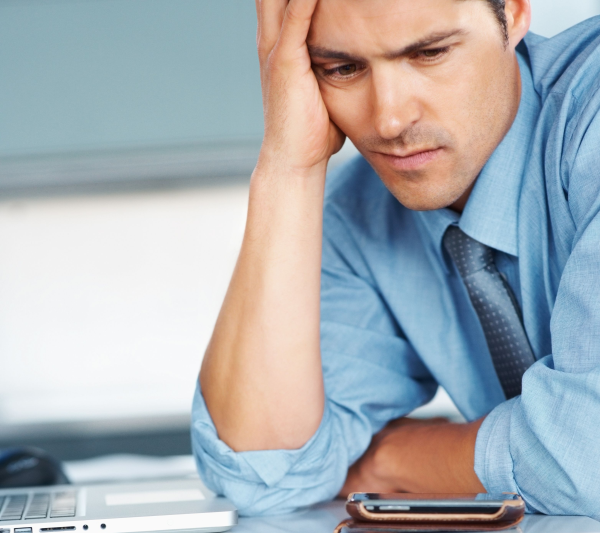 What they do need is a ridiculously simple, clear business plan that outlines:
What you will do and what you will become.
How you will reach your goals.
Where you need to make improvements.
If you have not written (and are not regularly reviewing) a simple business plan, you will continue to  struggle with clarity, results, and profit.
[Last week I wrote the article, The ONE Reason Everyone Needs a SIMPLE Business Plan. You may want to review it because it will add value to this article.]
For years, I struggled to make the progress that I knew was possible in my work and with my team. I knew I had to do something. So I developed a Simple, One-Page Business Plan Template.
The template really is simple – which is what allowed me to make significant progress and gain momentum. The template has 4 short sections – End, Action, Change, Review.
Today, I am going to share my template with you.