Mark Miller is a Vice President at Chick-fil-A corporate headquarters in Atlanta, Georgia. I recently asked him –
As you have interacted with business professionals for more than 30 years at all levels of organizations, what have you found to be their greatest need?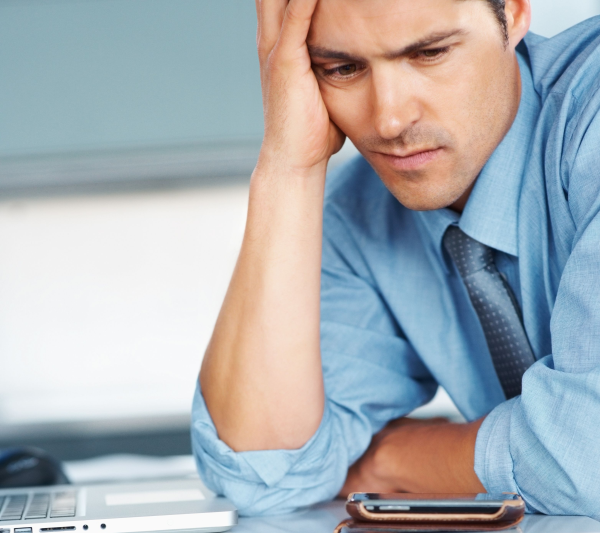 Without hesitating, he said –
Everyone needs a coach – everyone. The majority of people may not agree with me. And most people don't have a coach. But a coach enhances your natural ability. A coach helps you see and do what you can't see and do on your own.
BONUS:
 I've created a NEW special event to give you the opportunity to see what it's like to work one-on-one with a coach. You can find out more at the end of this post or
reserve your space now
.
A great coach tells you what you may not be prepared to hear, helps you see what you could not see, and can help you improve beyond what you ever thought you could be.
A good coach helps YOU identify what needs to been done, then helps you do it. The ultimate goal of a coach is to lead others to succeed because a great coach believes that every person has the potential to grow.
A coach can lead you to reach your full potential.